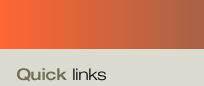 Limani

in Gialtra Bay is one of the Greeks most sheltered natural harbour's.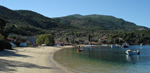 It's nestled into a gorgeous picturesque cove. The coast is a long stretch of gently sloping white-sand beach, and it's safe for swimming year-round. The water there is always calm. The edge of the harbour is dominated by "Mylos",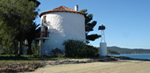 a windmill-like lighthouse, once the summer residence of late actress Elsa Vergi, now owned to her relatives. There are many holiday cottages along the coast. These are mostly owned by Athenians. They are ideal for getting away from the stresses of day-to-day life, spending a weekend or enjoying the Holiday Season in this tranquil setting.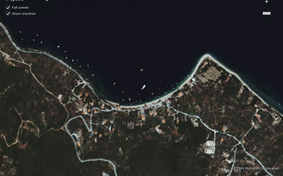 coordinates: 38°87'56"N 22°97'73"E
Directions

Just after entering the village of Gialtra (coming from Loutra Aidipsos) as you come into a dip, there is an asphalt road to the left. This road winds down to the harbour. Once you get to the harbour if you bear right the road becomes dirt and will take you to Bania. If instead of turning right you turn left, the road also becomes dirt and leads to the main road back to Loutra Aidipsos.