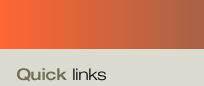 the village of Gialtra

is located at an altitude of 149 meters, with stunning views of the sea, sourroundet by pine forest, olives and mountain.


The Archangels (Taxiarches)
celebrates on 8th November
| more

Isodia tis Theotokou (entry Mother of God)
celebrates on 21st November | more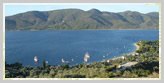 fishing harbour "Limani"


warm mineral springs
that sufficient hot water would issue, as a result of ......

The Byzantine chapel
of the Theotokos, is one of the tinest churches ....

adventure by bike with expansive views of lochs and seahorses at every turn.